Special Events
FUNCTION HALL AMENITIES INCLUDE: Private Entrance, Private Bathrooms, Elevator Access, Two Full Bars, Full Menu Service OR Creative Custom Catering, Tables/Seating for 100 People, Large Dance Floor, Full Band Stage, Soundboard and Patio with Views Across the Gorgeous Red Cliff Valley!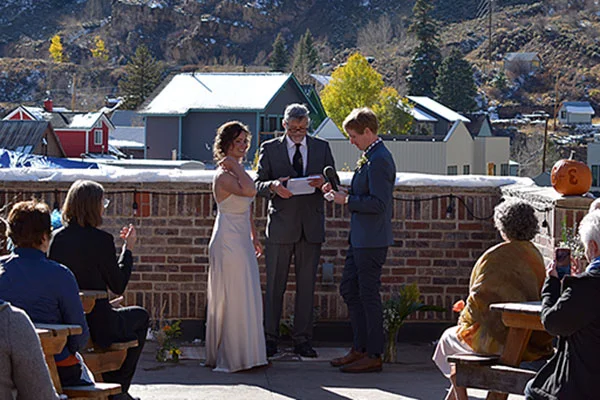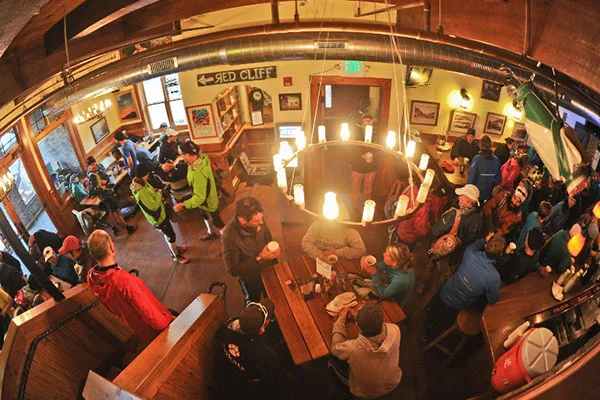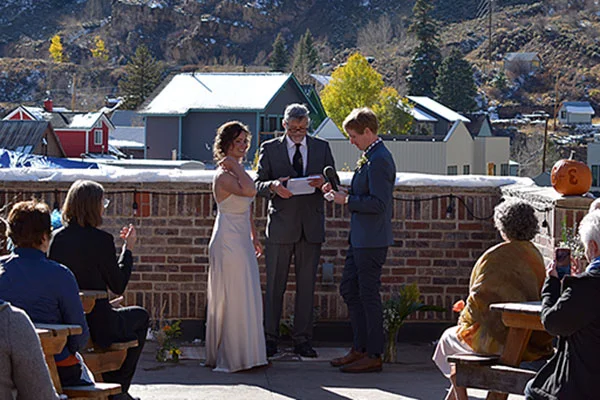 Why Book an event with us?
We make it easy for you. Our staff has been helping people plan their parties and know how to help make your bash the best one in the valley! Food – check, cocktails and libations – check, entertainment – check, decorations – check, AV equipment – check – we can help with any or all of your event planning.
Our facility was built for celebrating and congretating! With multiple opportunities for entertainment such as a live band or a DJ, multiple bars, access to outdoor patios, private floors and restrooms. The 'icing on the cake' is all the additional activities that your guests can enjoy in and around Red Cliff!
You won't just be throwing a party, workshop or retreat – you will be making memories! Stay a while and enjoy all the recreational activities that our town has to offer. Spend the night at the Greenbridge Inn, a beautiful hotel located just across the street.
Fill out this Private Party Inquiry Form and we will be sure to get back with you. We look forward to hearing from you!
Sunday : 11:00 am to 8:00 pm
Monday : CLOSED
Tuesday : 11:00 am to 8:00 pm
Wednesday : 11:00 am to 8:00 pm
Thursday : 11:00 am to 8:00 pm
Friday : 11:00 am to 8:00 pm
Saturday : 11:00 am to 8:00 pm
Live Entertainment : check with us
* Private Party times may vary *
* Reservations not required for parties of 8 or less *
166 1/2 Eagle St.
PO Box 10
Red Cliff, CO 81649